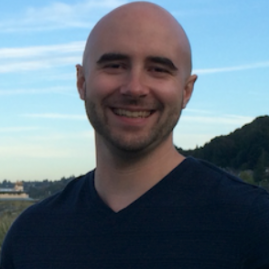 Hello and welcome to Easy Video Payday 2.0!
My name is Paul and I'd like to personally thank you for making the investment with Easy Video Payday 2.0.
I hope you can get as much value out of these methods as I have and are able to take your video marketing business to the next level.
Remember to take massive action and results will follow.
Before you dive into the training…
Start Here - Please Follow These Steps First

Step 1: Whitelist Our Email Address
Please be sure to check your spam-filter and mark my emails as 'not spam'. Some email clients may not recognize
[email protected]
and accidentally filter us. By following these quick and simple instructions you will insure that none of our important updates and messages will end up in your spam folder.

Step 2: Start the 15 Day Challenge (optional)
For Anyone Who Wants To Start A Profitable Online Business But Doesn't Know Where To Begin "Discover How I Started An Online Business That Earns High-Ticket Commissions Marketing Valuable Products People Already Want To Buy!"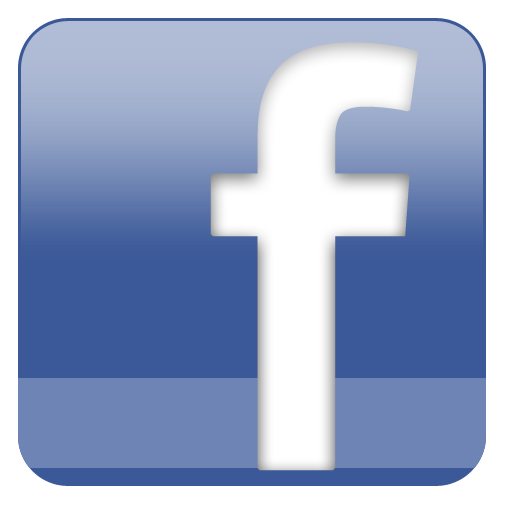 Step 3: Join Us in the Facebook Group
Click Button to Request Then notify our support desk here:
[email protected]
Please provide Paypal email you paid with and your Facebook name. ONLY verified members of Easy Video Payday will be approved.
I hope this course serves you well.
Remember to stay focused, take action and results will follow!
To Your Video Marketing Success,
Paul Venables